Cogsci.nl supports the open-access model of academic publishing. A journal is open-access when its content is free of charge, easily accessible, and available for re-use with the sole restriction that attribution be given to the source.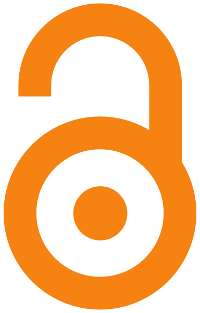 See this article for a perspective on the difference between open-access journals, and journals that offer content for free, but under restrictive licenses.
Below you can find a list of open-access journals (and open-access options in journals that are not exclusively open-access) in the broader field of cognitive science and neuroscience This list is obviously incomplete. Please feel free to post suggestions!